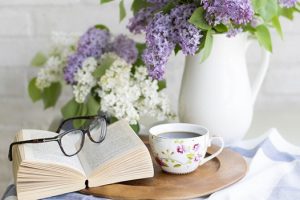 At Humphrey Management, we strive to deliver exceptional customer service every day. Our residents' experiences are extremely important to us.
To notify us of a non-emergency maintenance issue, please click on the Request Maintenance button above and submit the form. To pay your rent online, click on the "Pay My Bill Online" button, which will take you to the PayLease website. If this is your first time paying online, complete the "New Users Registration".
If you have any feedback to share with us, email us at comments@hrehllc.com, call us at 855-HAI-MGMT (424-6468), or fill out the form on our Contact Us page. We will be back in touch with you within 24 hours.
Now That You've Moved In, Log In!
Click "Resident Portal" to submit a service request, pay your rent online, and so much more!
Here's how to get the most out of the ActiveBuilding Resident Portal: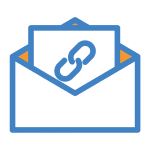 Check Your Email
Check your email for an invitation link
No email? Contact the leasing office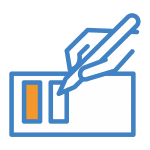 We Want to Get to Know You Better
Fill out your profile & contact information
Learn about community events, important updates, & emergency notifications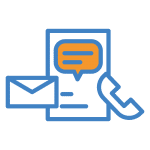 How Best to Reach You
Choose your preferred method of contact
Email, Text, or Phone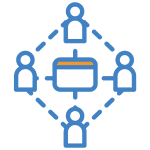 Connect with Your Neighbors
Post on the Community Wall - a residents-only, private, online space
Swap news, make recommendations, and plan events with other residents
Join groups & connect with residents that share the same interests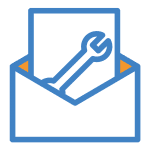 Request for Service
Submit non-emergency service requests 24/7 online
Receive email, text, or voice message service request status updates
Easily communicate with office staff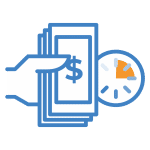 Convenient Online Payment
Register to pay rent online
Schedule recurring or make one-time payments easily